Discover his amazing world of colors & passion for art through the paintings displayed here. Paintings are available to purchase.
Abstract Prints
Bold use of colors, shapes, lines, and texture to inspire and provoke thought and emotion.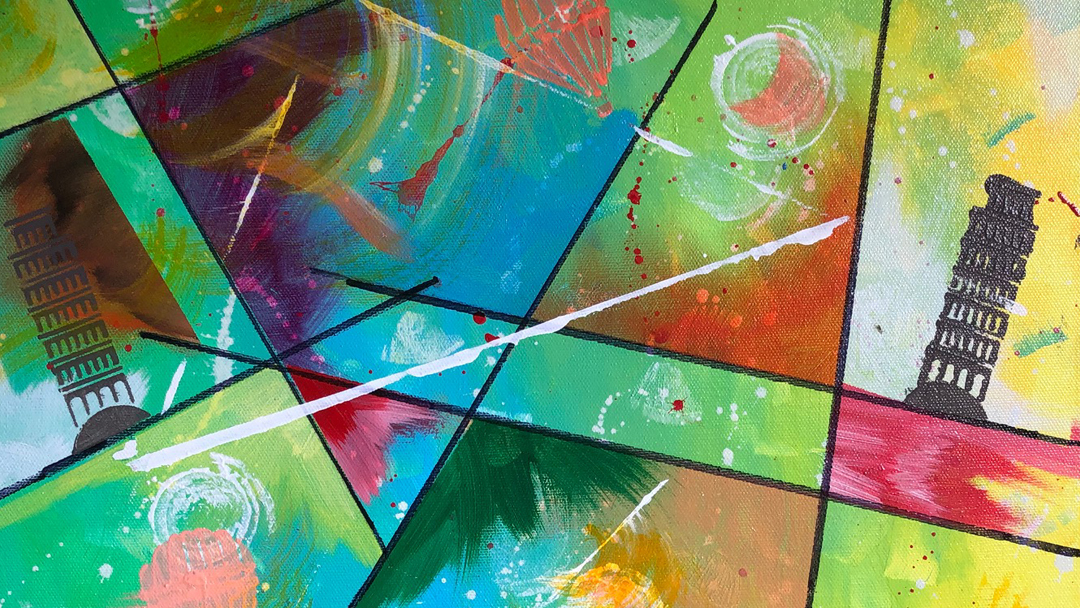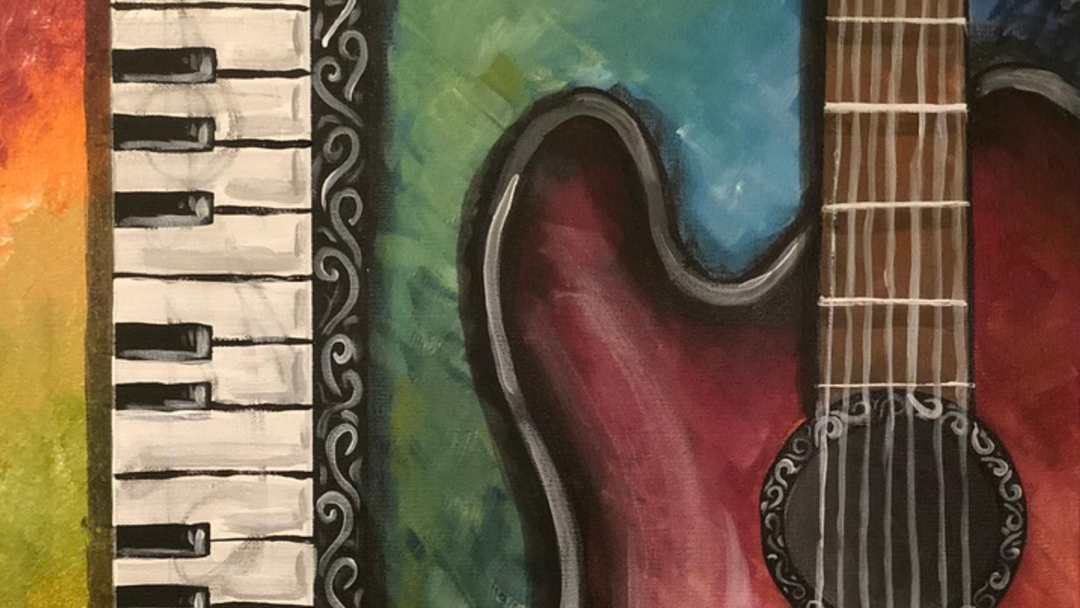 Still Life
José Paulo captures the beauty of everyday objects as they stand still for a moment in time.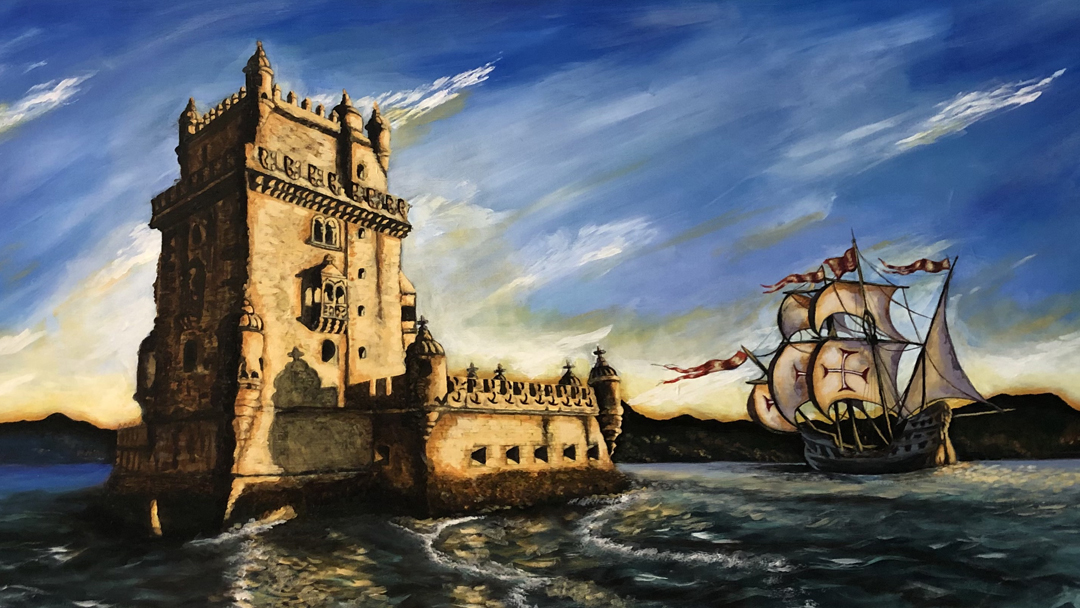 Marine
The dramatic nature and romance of the sea are captured in José Paulo's marine paintings.